YOUR FIRE PUMP PARTS AND CUSTOMER SERVICE TEAM
Providing you with the knowledge and equipment necessary to operate and service your Waterous product to its ultimate level of performance, our experienced technicians, parts specialists and factory trainers are just a phone call away. Understanding that service, parts and training are vital services for successful product operation, we're ready to take your orders and answer your questions.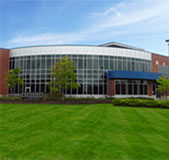 Waterous - World Headquarters
125 Hardman Avenue South
South St. Paul, MN 55075-2456 U.S.A.
Fire Pump Questions:
Telephone: (+1) 651-450-5000 • FAX: (+1) 651-450-5090
Hydrant and Valve Questions:
Telephone: (+1) 888-266-3686
APPLICATIONS, ORDERING & SCHEDULING
General numbers:
pumpsales@waterousco.com
800-488-1228 fax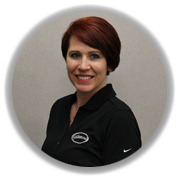 Lisa Hessler
Senior Order Administrator
lmhessler@waterousco.com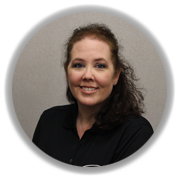 Cynthia Hammer
Order Entry Assistant
ckhammer@waterousco.com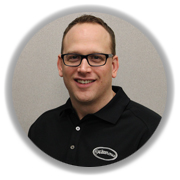 Brad Newman
Pump Application Specialist
banewman@waterousco.com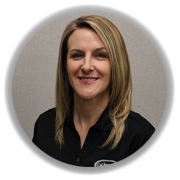 Renee Pawlenty
Customer Service Assistant
rbpawlenty@waterousco.com