Waterous Announces Purchase of Leelanau Industries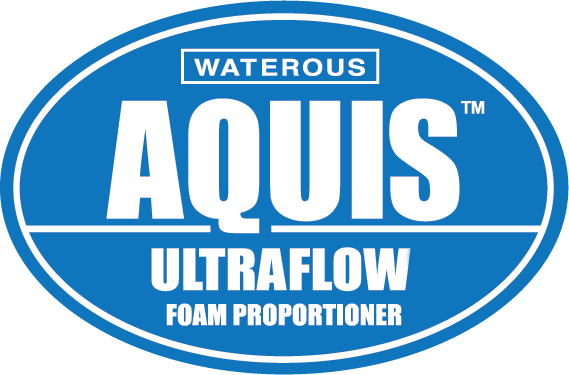 Waterous, a global leader in fire suppression technology, announced the purchase of Leelanau Industries of Traverse City, Michigan. Leelanau Industries, Inc. is a leader in providing manufactured and machined parts and is currently a Tier 1 and Tier 2 machined part supplier for several industries including the Water Works Parts Industry.
Leelanau General Manager Dave Deroshia stated, "Waterous Company has been our biggest customer for over 40 years, which has allowed for the development of a great working relationship built on trust, respect and commitment to core values between our companies. It is through this partnership that we will continue to provide our customers great service and quality. We are very excited for the new possibilities this joint venture will provide."
Dan Reese, President and CEO of Waterous said, "Leelanau has been a crucial part of Waterous' supply chain for over 40 years. Leelanau's culture of providing high-quality products to their customers and taking care of their people align very well with that of Waterous and AMERICAN. We are excited to have their added capabilities, and we look forward to serving all of Leelanau's existing customers for years to come."
About Waterous
Revolutionizing firefighting since 1886, Waterous, based out of South St. Paul, Minnesota, has been manufacturing the most reliable, performance-enhancing pumps, power take-offs, valves and hydrants the fire service industry has to offer. To contact Waterous, call 651-450-5000 or visit WWW.WATEROUSCO.COM. Waterous is a subsidiary of AMERICAN Cast IronPipe Company, AMERICAN-USA.COM.