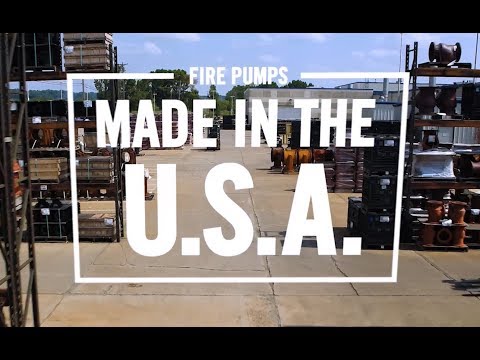 For over 136 years
Our products have been born where we were raised—in South Saint Paul, Minnesota. What started as a single factory has grown into an internationally recognized company that develops leading products and services for the global firefighting community. With customers in Europe, North and South America, the Middle East, Asia, Australia, and Africa, Waterous continues to serve the needs of firefighters around the world with unmatched service and customer care.
A LEGACY OF LONGEVITY
With an American backbone as strong as the cast iron fire pumps we build, the Waterous workforce is legendary for the longevity of its laborers. In fact, our machine shop and pump assembly staff have an average of 25 years of experience as Waterous employees. This generational expertise ensures all Waterous products are time-tested and proven in the field—whatever the conditions. Not only that, but many of our team members volunteer for their local fire departments. It's the reason why Waterous equipment always feels like it's coming from a company that's faced the flames.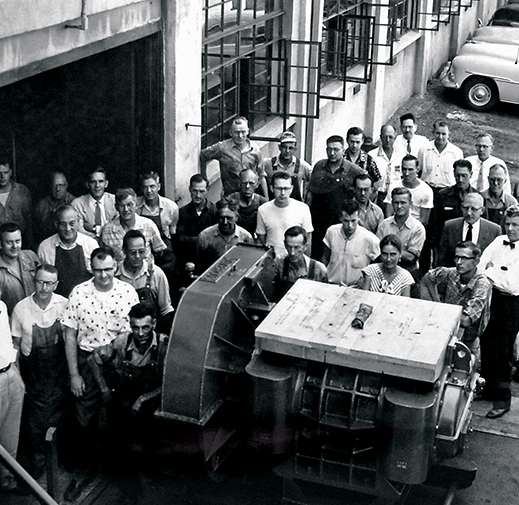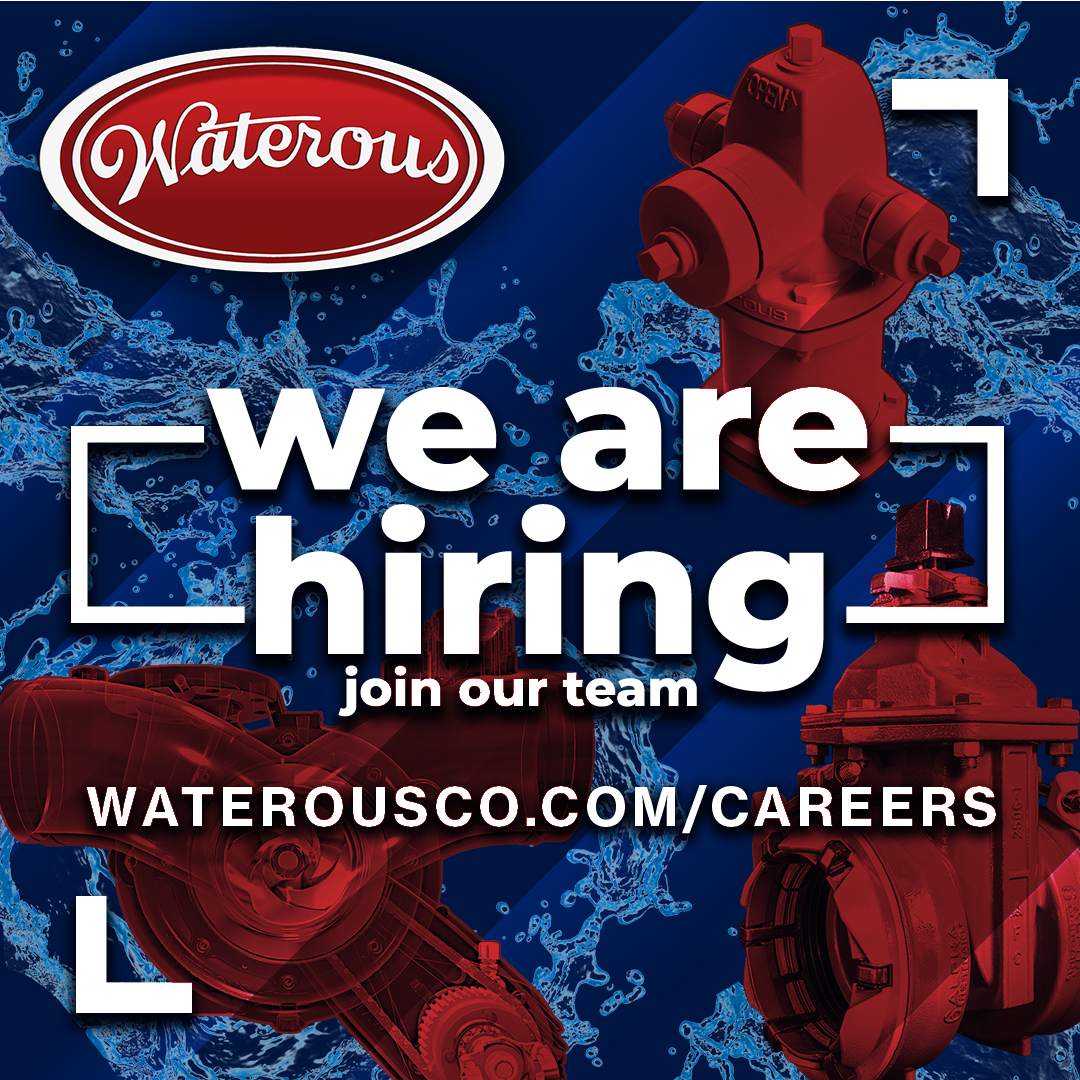 JOIN OUR TEAM
You don't push the boundaries of what's possible by continuing down the path of what's been done. If we're going to make firefighting safer, faster, and more efficient, we need new ideas, fresh thinking, and voices brave enough to ask "What if?". If that sounds like you, we encourage you to apply today and start making a difference at Waterous.