When the alarm bell sounds, firefighters respond. That's what people depend on. And that's exactly how Waterous feels about service. This mentality makes our support team the best in the fire pump business. From product use to service maintenance, we're always on call to answer your questions.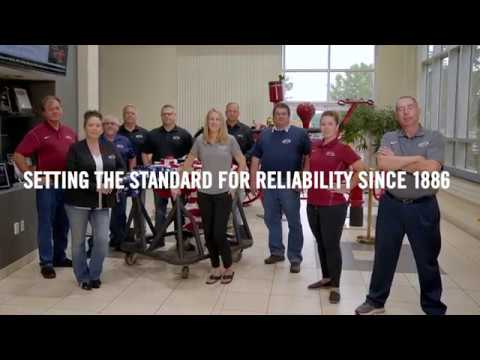 Here's what you can expect:
A vast library of parts and services
24/7 access to the MyWaterous Customer Portal
95% of all parts ship within 24 hours
99% parts order accuracy
SERVICE RESOURCES
Get the most out of your Waterous equipment with our wide array of free service resources. From service manuals and parts lists—for both current and discontinued products—to service tips and checklists for DIY maintenance, we have everything you need to extend the life of your products.
FIND A FACTORY-TRAINED SERVICE CENTER NEAR YOU
Waterous has hundreds of Gold Service Centers across 45 states and territories in the U.S. and Canada. This means you're only a stone's throw away from service you can depend on to get your equipment back up and running.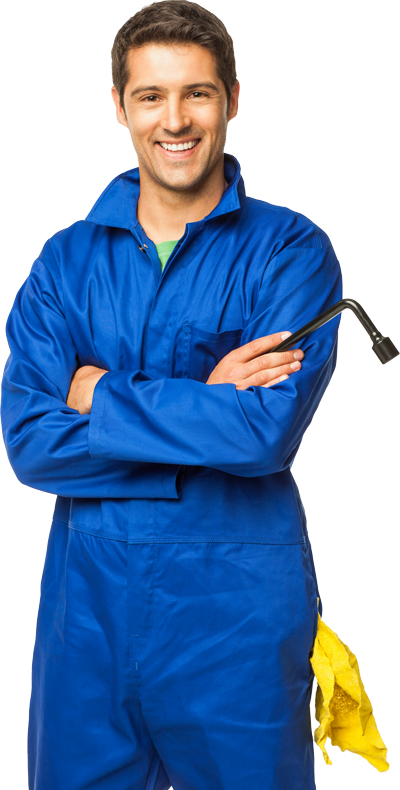 PRODUCT DOCUMENTATION
In the Waterous product literature library, you'll find a complete listing of our extensive line of firefighting equipment and accessories. For each product, we provide all the detailed information you need, including sales specs, preferred specs, product catalogs, and more.
DOWNLOAD OUR WATER FLOW
CALCULATOR APP
Quickly calculate friction loss and smooth nozzle discharge measurements from the palm of your hand. Includes both NFA and Iowa flow formulas, and is optimized for phones, tablets, and other smart devices. Available now for the low, low price of FREE.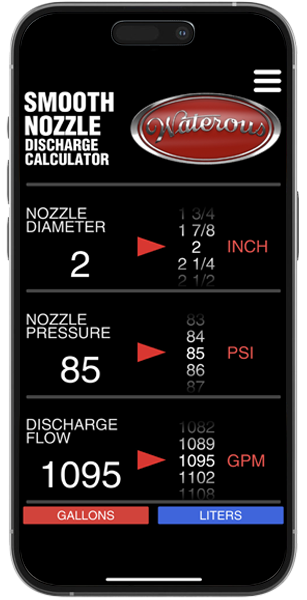 Training Programs
Waterous was forging new education programs far before the fire service industry stressed the need for fire pump maintenance training. Today, our courses continue to help technicians perform fire pump service and repair to keep Waterous pumps and accessories operating at their full potential. Choose a program below to learn more and sign up today.
WATEROUS HAS YOU COVERED
Waterous's new standard, seven-year parts warranty and total protection package are designed to bring you added assurance alongside the most reliable fire pumps on the market.