Worry-Free Pump Package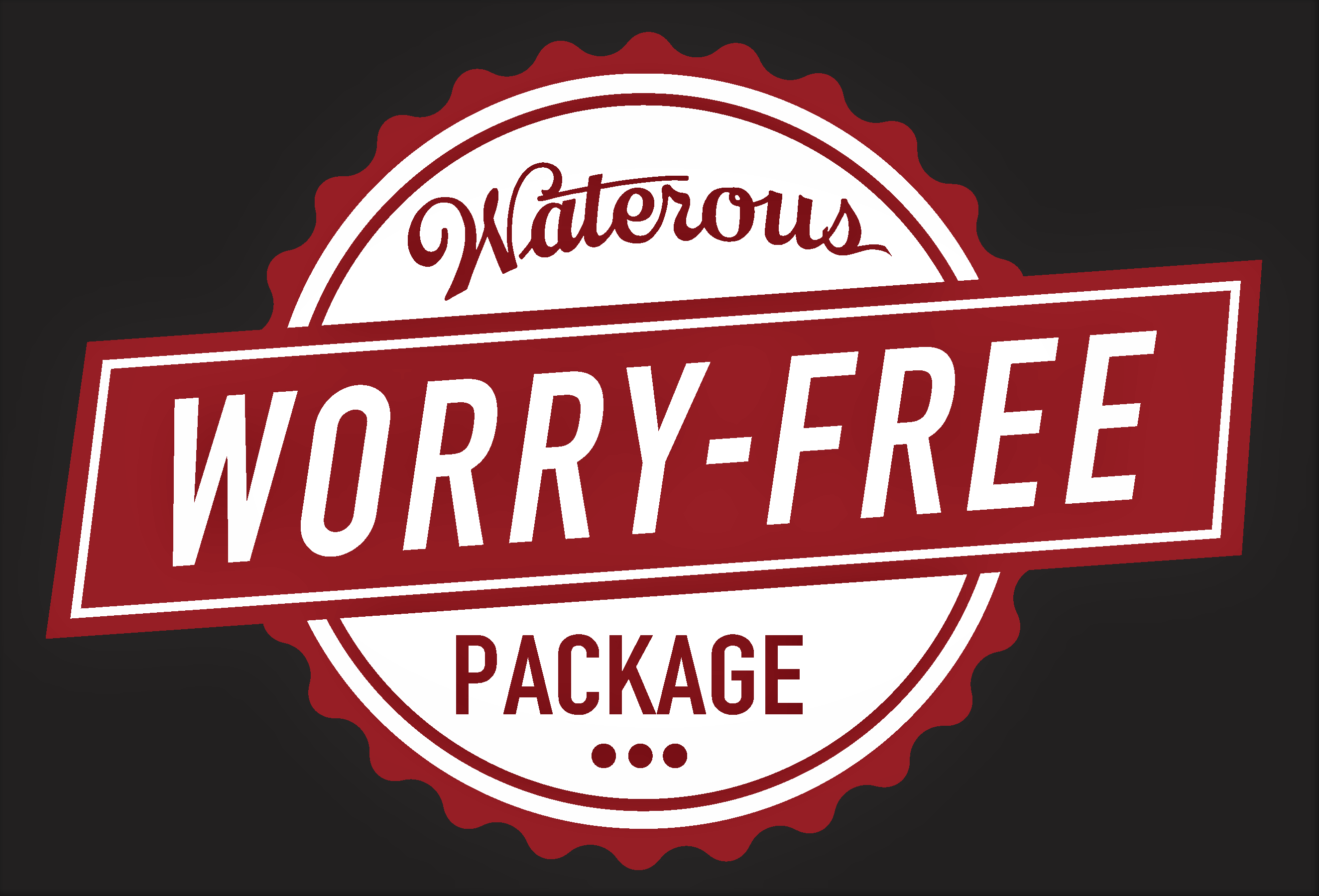 We face new challenges it seems on a daily basis. One challenge you shouldn't have to worry about is your fire pump. Ask for the Waterous Worry-Free Pump Package and receive assurances that your pump is protected by our 7-year parts warranty and, at no cost, our 5-year labor coverage (TPP-5).  Additional components of the Worry-Free Pump Package protect not only your fire pump but protect the everyday heroes who put their lives on the line everyday. Contact your Waterous Sales Representative for more information.
Waterous offers at NO COST, the Total Protection Package, for remedies (a) or (b)  on the TPP-5 Warranty Certificate (F-2893) WATEROUS further agrees for a period of five (5) years from the date the product is first placed in service, or five and one-half (5-1/2) years from the date of shipment by Waterous, whichever period shall be the first to expire, to furnish the labor required to dismantle and reinstall the product where located at Buyer's premises or, at WATEROUS' option, to reimburse Buyer for its reasonable and accountable costs of such labor.